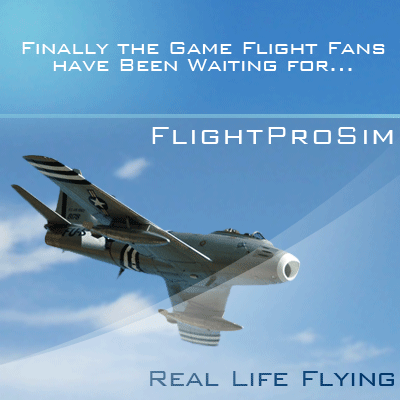 The Microsoft flight simulator also known as MS flight simulator is a program that can run on the windows system in the computers.
It is a game which can be played on the computers with the help of several modern techniques and technology.
In the year 1982, first flight simulator was released by Microsoft.
Since then, there has been no looking back and till today, Microsoft is till releasing newer versions in the flight simulator series.
The MS flight simulator has now several add-ons in aircrafts, sceneries, control system, etc.
They include: * Aircraft – Microsoft has added more models of the aircrafts to its existing fleet.
The new models have virtual cockpit, the characteristics of the planes are lot more advanced and appealing.
The cockpit has been well built up which almost looks like a real cockpit.
It has a proper functioning yoke, with radio facility, and several monitors and sensors.
Even the sound of the engine is almost like an actual one.
* Scenery – More sceneries have been added along with more airports.
The sceneries are more detailed so that it become more interesting for the pilot to fly over any landscape they wish to.
It is possible that many sites may charge for the scenery add-ons and many might give it for free.
So do check the quality of scenery being offered for the simulator.
* Traffic – this add-on is very important and useful for a pilot.
If you do not want to get your aircraft crashed and end the game, you can use the traffic feature even with a third player just to avoid crashing your plane.
It is important to note that this is a very useful add-on so it should be there when you start to play on MS flight simulator.
Hope all the users of MS simulator will have a nice time while flying their chosen aircraft in the best scenery.